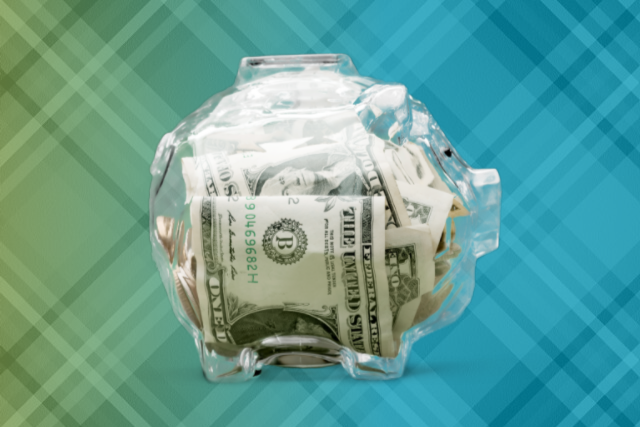 When you're planning to start a business, there are a lot of expenses to consider. You can expect to make some hefty initial investments that will make your head spin if you're not prepared.
It's important for any budding business owner to create a business plan in the early stages of development. A business plan is a detailed map of your new business that forces consideration of various expenses, helps you to forecast net profit, and sheds light on the route ahead.
There's no one-size-fits-all number when it comes to funding a new business, but here are some common costs you could face when opening shop.
Startup costs are the expenses incurred when establishing your new business, such as:
Accounting and legal fees
Equipment, computers, software and other supplies
Product inventory
Employee training
Recurring expenses are the ongoing costs your business will regularly face, such as:
Rent or mortgage for your work facility or office space
Employee salary and/or contractor compensation
Insurance
Business loan payments
Marketing expenses
Utility bills
Repair and maintenance
Income taxes
There's no exact science to predicting how much money you will need to start a business, but one common approach is to take the sum of your startup costs and add three months' worth of your estimated recurring expenses.
With that number in mind, you can put together a business plan to bring to a lender to secure the money you need. If you are seeking objective guidance to starting your business, our Total Business Review will help you define your business growth goals, gain clarity about the roadblocks that stand in your way, and help you to determine your next best steps.
Like this article? Subscribe to our blog for more great insights about living your best life.