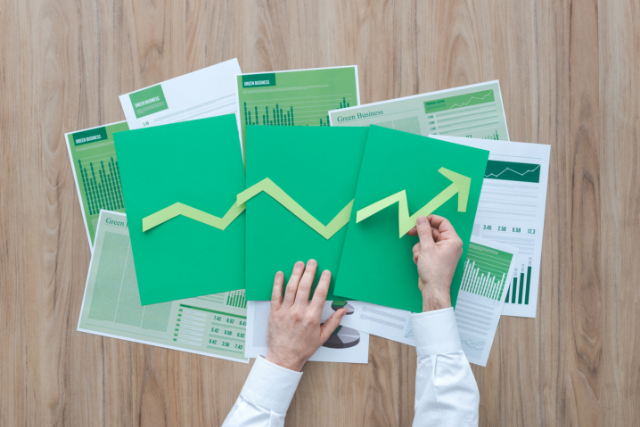 Ever feel like you're ready to break free from the 9-to-5 and start writing your own success story by opening a business? Here are five good signs that you might be "ready to launch."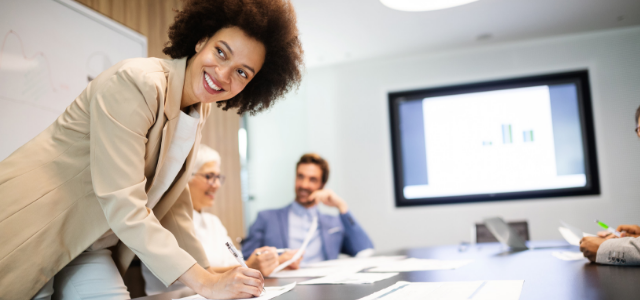 You feel a burning passion for the product or service you want to market, and you're not just looking to open a business because you hate your current job.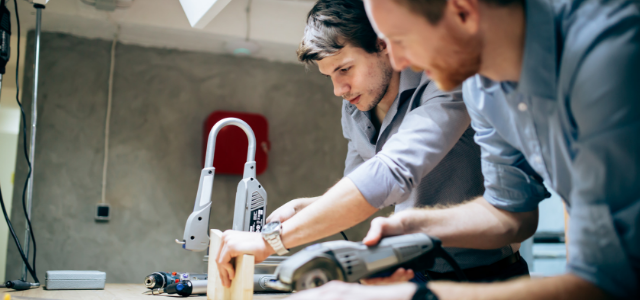 You're certain there is a true demand for your product. You've researched it carefully, surveyed your family and friends, and have a good feel for the market.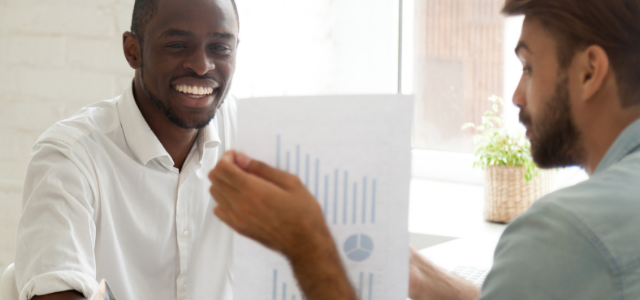 Your personal finances are in a good place and can handle the risk. You've spoken with a Louisiana FCU business services adviser to help crunch the numbers and make sure you can swing it financially.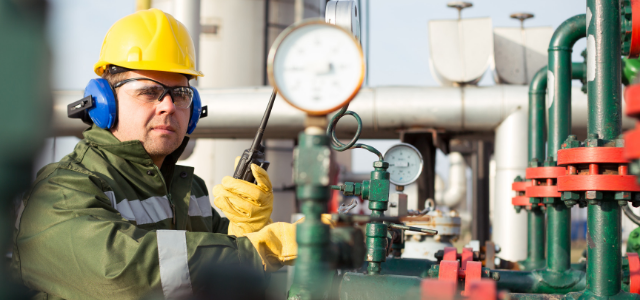 You have the physical strength and the head space to give your new business your all.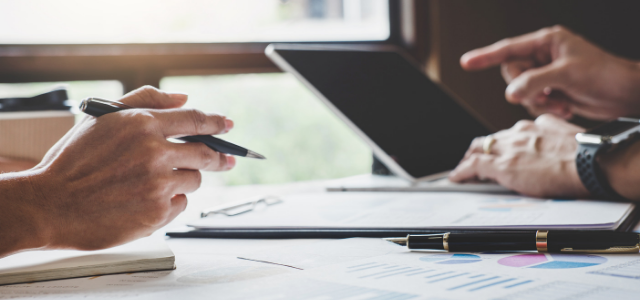 You have a sound financial plan for your business.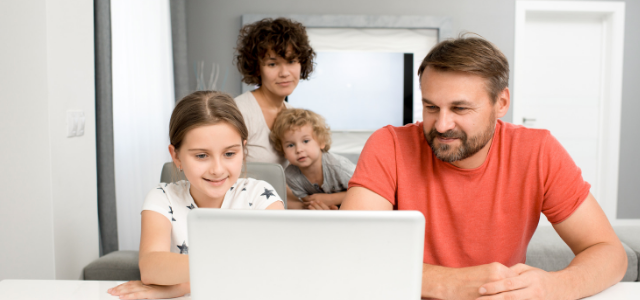 You have the full support of your spouse and family.

While this list isn't exactly a deep dive into launching a business, it's a good reference point for those starting to get the entrepreneurial itch. If you are seeking objective guidance to grow your business in Louisiana, our Total Business Review will help you define your business growth goals, gain clarity about the roadblocks that stand in your way, and help you to determine your next best steps.
Like this article? Subscribe to our blog for more great insights about living your best life.