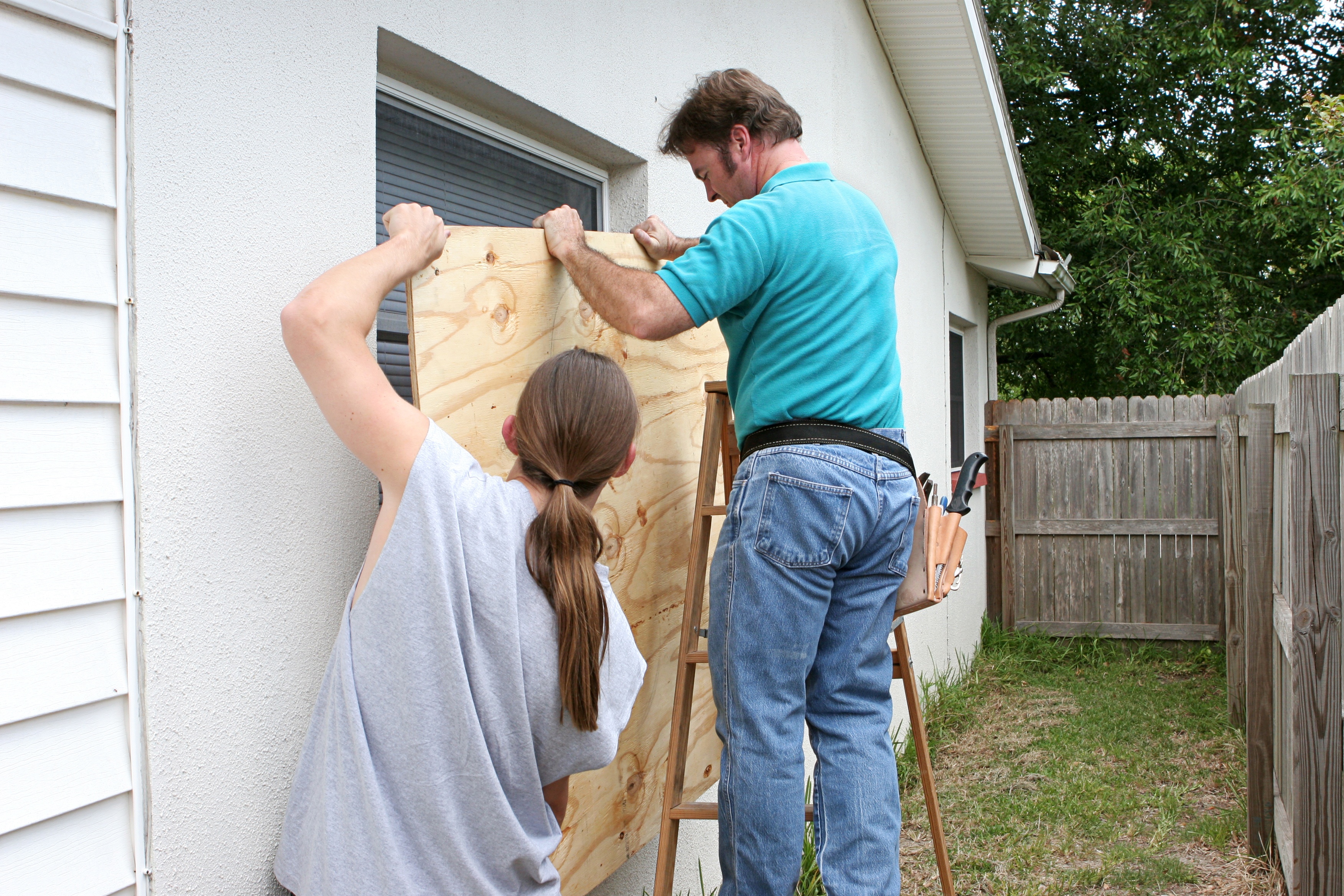 Q: I'm worried about the impending hurricane season. How can I protect my family and home from storm damage?

A: As a homeowner, a hurricane can prove to be your biggest nightmare. Storm damages caused by flooding, strong winds and airborne projectiles can cost thousands to fix. Of course, there are steps you can take to protect your property, but where do you begin? It's all so overwhelming!

No worries; We can help you prepare! We'll walk you through keeping you, your loved ones, your home, and your property safe when the wild storms blow in!