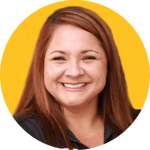 "Louisiana FCU helped me make my dream of opening a Sweet Rolls become a reality. Other banks looked at me like 'How are you going to do this? You don't know what you're doing.' They didn't have any faith in me. Louisiana FCU viewed me as an entrepreneur and helped me every step of the way."
- Janah, Member Since 1991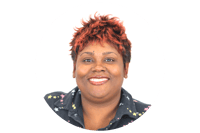 Within 10 minutes of completing an auto loan application, a loan specialist called and told me I was approved.
- Antoinette, Member Since 2009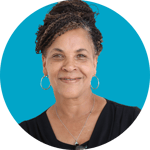 "Louisiana FCU is always reliable. They help get me what I need and treat me like family."
- Monica, Member Since 2004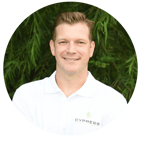 I am a down-home guy from the River Region and I wanted to do business with someone with that same perspective. I found that with Louisiana FCU.
- Chris, Member Since 2003

Banking with Louisiana Federal Credit Union feels personal. It's a small bank feel, even though they aren't that small. They offer so many beneficial services and workshops to their members.
- Penny, Member Since 2004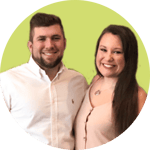 "Our loan experience with Louisiana FCU exceeded the already high expectation we had. Whenever we had a question about anything, they always had the answer. It was such a relief to know we were in great hands and would HIGHLY recommend Louisiana FCU to anyone for the first-time home buyer program, or any loan for that matter!"
- Taylor and Danielle, 1st Time Homebuyers Members Since 1994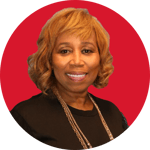 "Louisiana Federal Credit Union makes you feel like part of a family. They're always friendly and they go out their way to try to help you."
- Deborah, Member Since 2008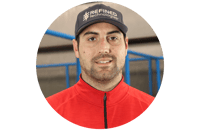 The Credit Union saves me time, and my time is important because it's the best thing I can give to my family.
- Derrick, Member Since 2012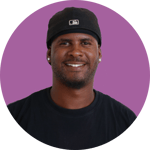 "Any need I have, Louisiana FCU takes care of it. Their customer service is number one."
- Nicholas, Member Since 2018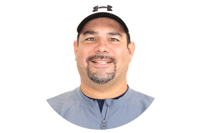 For years the Credit Union has been my choice for a variety of banking needs... Every experience is easy and service is always exceptional.
- Ryan, Member Since 1991