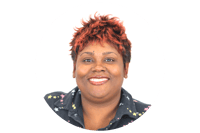 Within 10 minutes of completing an auto loan application, a loan specialist called and told me I was approved.
- Antoinette, Member Since 2009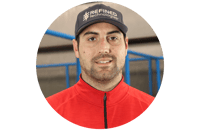 The Credit Union saves me time, and my time is important because it's the best thing I can give to my family.
- Derrick, Member Since 2012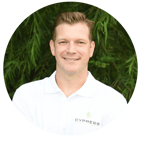 I am a down-home guy from the River Region and I wanted to do business with someone with that same perspective. I found that with Louisiana FCU.
- Chris, Member Since 2003

Banking with Louisiana Federal Credit Union feels personal. It's a small bank feel, even though they aren't that small. They offer so many beneficial services and workshops to their members.
- Penny, Member Since 2004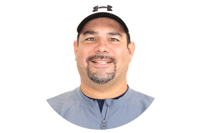 For years the Credit Union has been my choice for a variety of banking needs... Every experience is easy and service is always exceptional.
- Ryan, Member Since 1991