AND WHILE YOUR PLANS MIGHT NOT BE IN THIS EXACT ORDER...
WE'RE A CREDIT UNION. NOT A BANK.
AND YOU'VE BEEN THE FOCUS OF EVERYTHING WE DO FOR OVER 80 YEARS AS WE PROMISE TO HELP YOU:
SAVE MORE MONEY
We saved over 31,000 members $5.3 million dollars according to a statewide study of Louisiana credit unions.
GROW LOCAL BUSINESS
We've helped over 500 local businesses grow their business by helping their employees worry less about money.
SUPPORT OUR FRIENDS
Each year we support over 30 community-focused organizations, charities, and events through volunteering and contributions.
JOIN OVER 31,000 OTHER MEMBERS LIKE WE'VE HELPED GET THERE.
For years the Credit Union has been my choice for a variety of banking needs... Every experience is easy and service is always exceptional.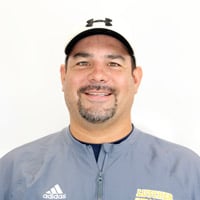 Within 10 minutes of completing an auto loan application, a loan specialist called and told me I was approved.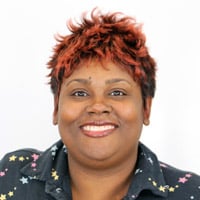 - ANTOINETTE MEMBER SINCE 2009
I am a down-home guy from the River Region and I wanted to do business with someone with that same perspective. I found that with Louisiana FCU.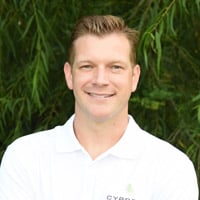 - CHRIS
MEMBER SINCE 2003
HOW CAN WE HELP YOU GET THERE?
Maybe you want to go to college and need to buy a new car. Or perhaps you are getting married and look forward to starting a family but are not sure if you can afford to buy a house. Maybe you want to grow your business or plan for the future.

We understand financial stress can get in the way of your hopes and dreams.

But it doesn't have to because we're on a mission to help you get there.
Wherever that may be.