THE LATEST NEWS TO HELP YOU GET THERE.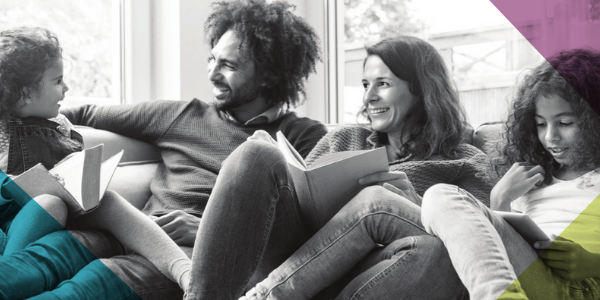 PROTECT YOUR INVESTMENT TO FIND PEACE OF MIND


Life is full of surprises. With the right plan in place, you can ensure financial wellness for you and your family when faced with the unexpected. Debt Protection is a program that may cancel your loan balance or payments in case of involuntary unemployment, disability or death.