THE LATEST NEWS TO HELP YOU GET THERE.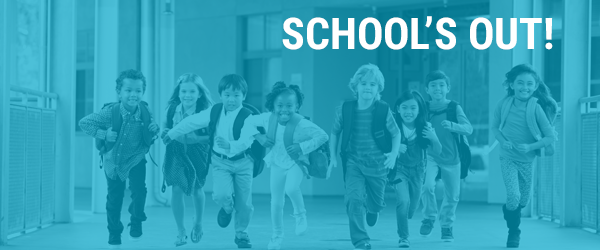 HOORAY FOR A'S
You did the work. You made the grades. Now, it's time to get paid!
Bring your final report card to your local branch.
Receive one raffle ticket for every "A" you earned.
We'll pick one super smart and lucky Money Mammals Youth Club member and one Elements Teen Club member at each branch.
The lucky winners will each receive $50!
Hurry in, this offer ends on June 30th.
LET US HELP YOU BUY OR BUILD YOUR DREAM HOME
Whether you are purchasing land to build your dream home or looking to refinance, we can help you get there. Louisiana FCU offers:
Residential Vacant Land Loans
Construction Loans
1st Mortgages (including FHA & VA)
First-Time Home Buyer Program
Home Equity Loans
HELOCs
Our team of Home Loan Specialists will guide you through the entire process to ensure that you have what you need when you need it.