THE LATEST NEWS TO HELP YOU GET THERE.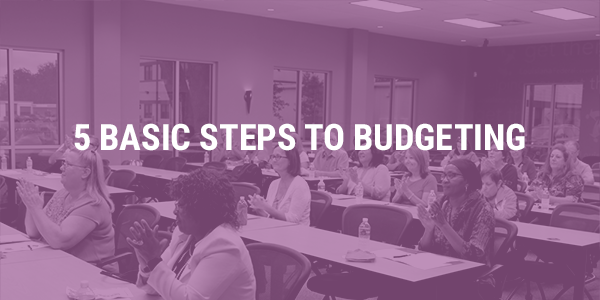 JOIN US FOR AN UPCOMING WORKSHOP
During this workshop, you'll learn how to:
Create a spending plan and uncover spending leaks
Discover ways to save
Establish short and long-term financial goals
When:
Wednesday, January 23
6:00 - 7:30 p.m.

Where:
Louisiana FCU Training Center
406 E. Airline Highway, LaPlace

This workshop is open to the community. Light refreshments will be served. We hope to see you there.