ARE YOU A GOOD FIT TO JOIN US ON OUR MISSION?
"How can we help you get there..."


That's the beginning of our mission here at Louisiana Federal Credit Union. This question helps us to frame our interactions and conversations from the perspective of our members.
"Wherever that may be."


Yet our members have different stories. We must understand through intentional listening what our members' hopes and dreams are and what prevents them from achieving success.
VOTED AS ONE OF THE TOP PLACES TO WORK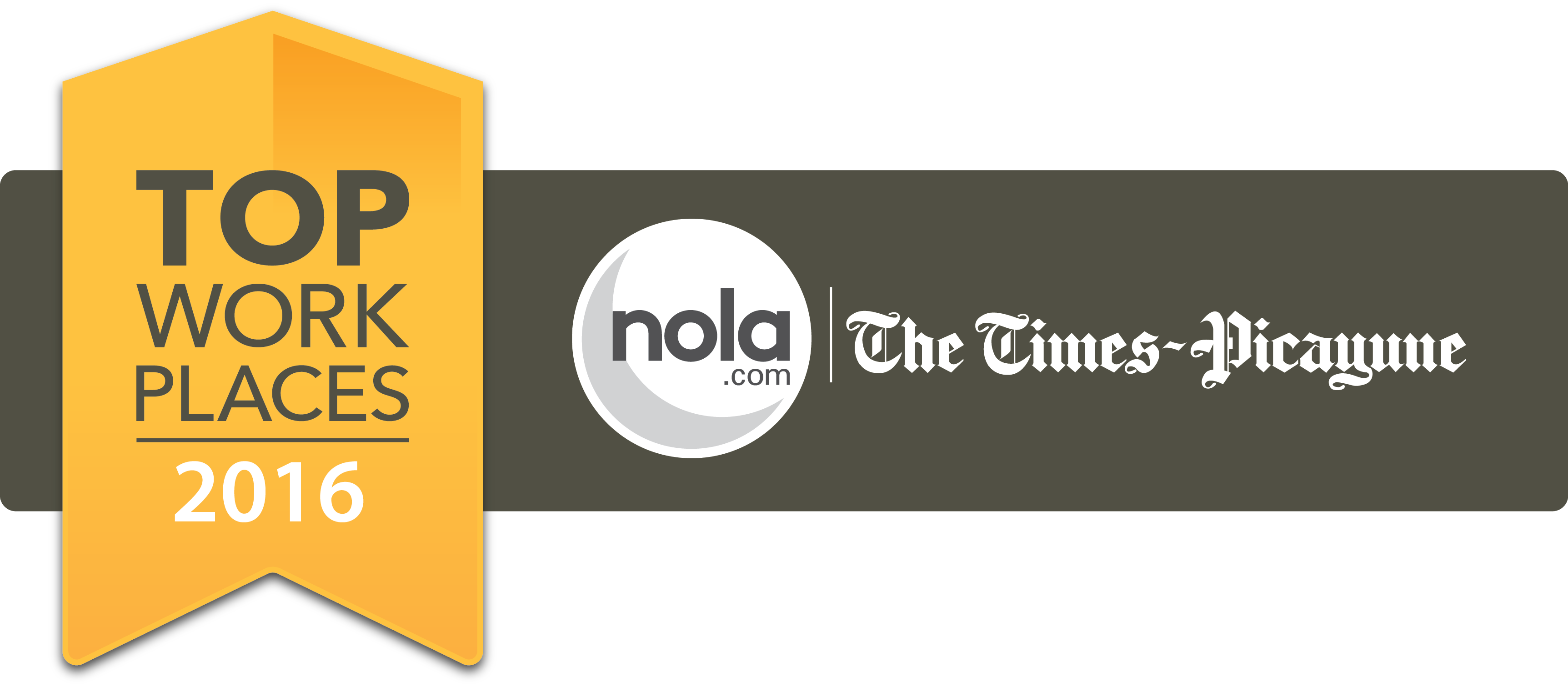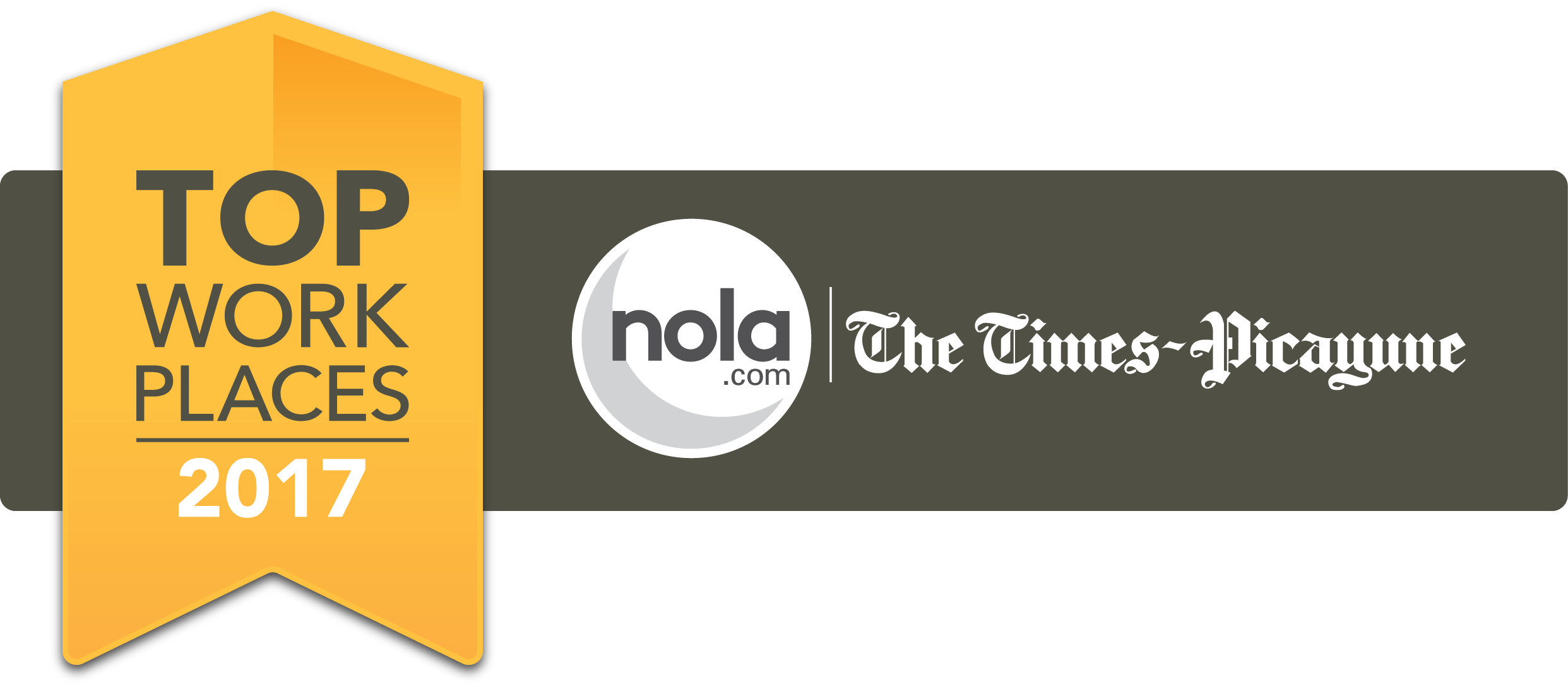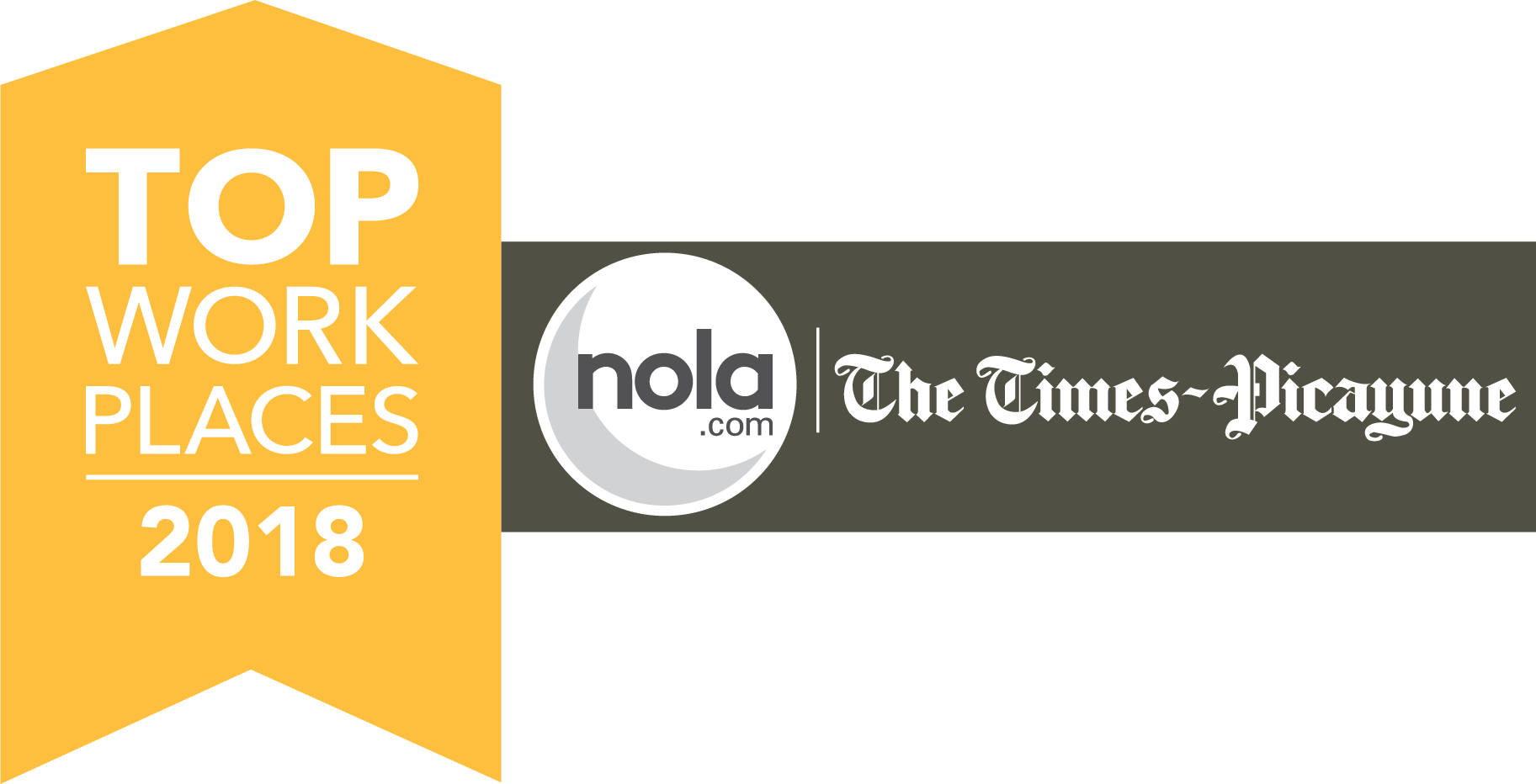 Please submit your resumes to Jodi Hebert at jobs@louisianafcu.org


Open Positions
IT Applications Analyst – LaPlace, La.
We have an open position for an IT Applications Analyst. The analyst will determine specific applications needed to improve business operations and then manage the installation, upgrading, troubleshooting, daily maintenance and use of software applications in the organization.
ESSENTIAL DUTIES AND RESPONSIBILITIES:
Responsible for evaluating, testing, upgrading, and maintaining any new required versions of all business applications.
Evaluates possible solutions for all department applications and implements and/or recommends solutions.
Implements system changes and administers access to all applications and application processes utilizing approved information technology security policies, standards and guidelines.
Participates on projects that involve system hardware and application software implementation and upgrades; with the Director or I.T.'s assistance determines project scope and staff resources required to complete projects; prepares project work plans and timelines.
Identifies application overlap and works to minimize it as much as possible.
Assesses business process requirements; analyzes structure and flow of work process and data that support the needs of various departments.
Provide technical support and problem resolution related to business applications and application processes.
Maintain an inventory of all software, including browser-based web applications being used by the organization.
Provide User Management across all applications of the organization and creates, develops and oversees protocols and procedures for all application usage.
Education/Certification:


Two to five years of similar or related experience, including time spent in preparatory positions.
Excellent customer service, communication, presentation, organization, and writing skills in addition to the ability to communicate effectively with non-technical users.
Ability to prioritize and work with multiple assignments simultaneously.
Adaptability to changing environments, priorities and timelines.
Experience of implementing business applications for a similar sized organization and environment.
Experience in business process improvement aligned to support the needs across various departments.
Understanding of IT infrastructure and networks.
Understanding of Database administration.
Able to approach challenges with a diagnostic approach and to be able to find new solutions to difficult and business problems.
Positive and enthusiastic attitude.
Proficiency in the use of office automation equipment and software.
BS/BA degree in Computer Science, Management Information Systems, or related field required.
Project Management experience - Preferred
Experience with Jack Henry family of products - Preferred
---
Please submit your resumes to Jodi Hebert at
jobs@louisianafcu.org
Louisiana Federal Credit Union provides equal employment opportunities (EEO) to all employees and applicants for employment without regard to race, color, religion, sex, national origin, age, disability or genetics.