ARE YOU A GOOD FIT TO JOIN US ON OUR MISSION?
"How can we help you get there..."


That's the beginning of our mission here at Louisiana Federal Credit Union. This question helps us to frame our interactions and conversations from the perspective of our members.
"Wherever that may be."


Yet our members have different stories. We must understand through intentional listening what our members' hopes and dreams are and what prevents them from achieving success.
VOTED AS ONE OF THE TOP PLACES TO WORK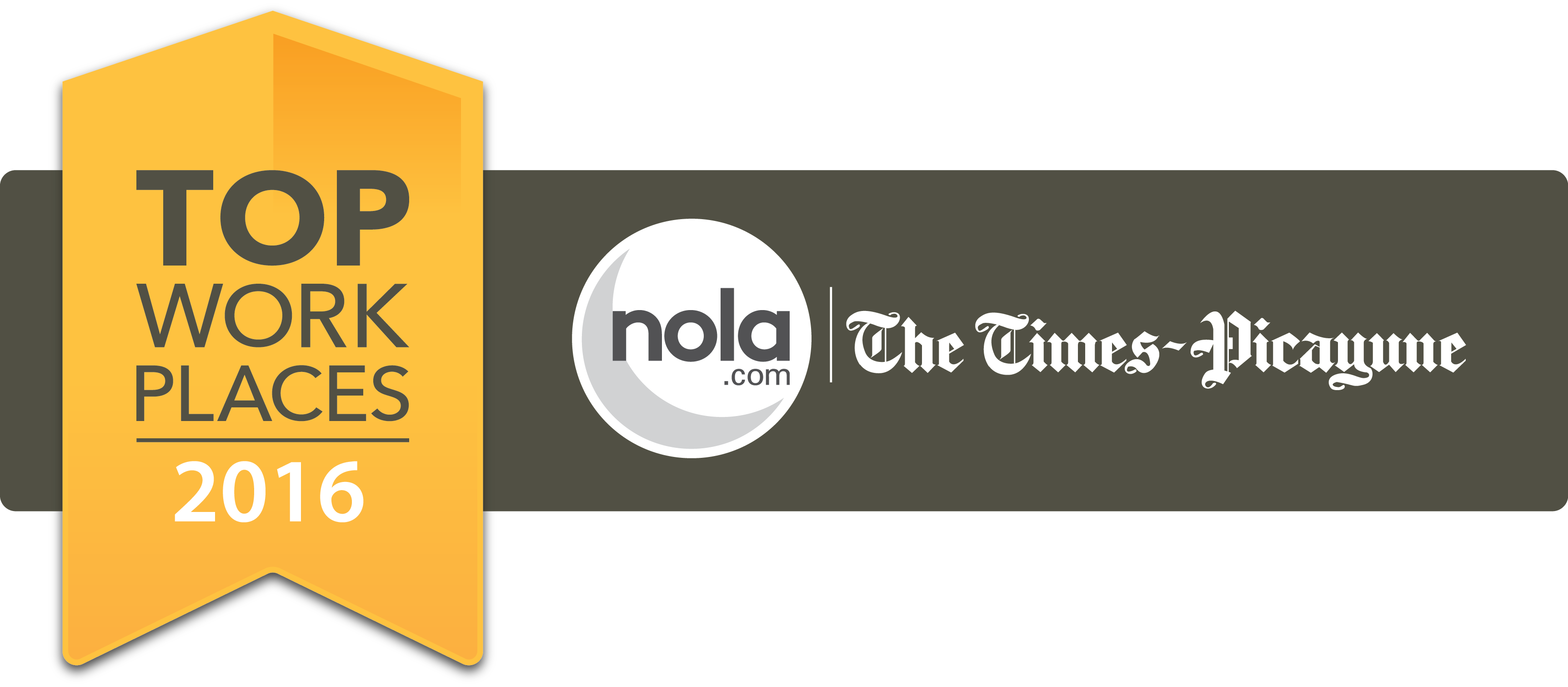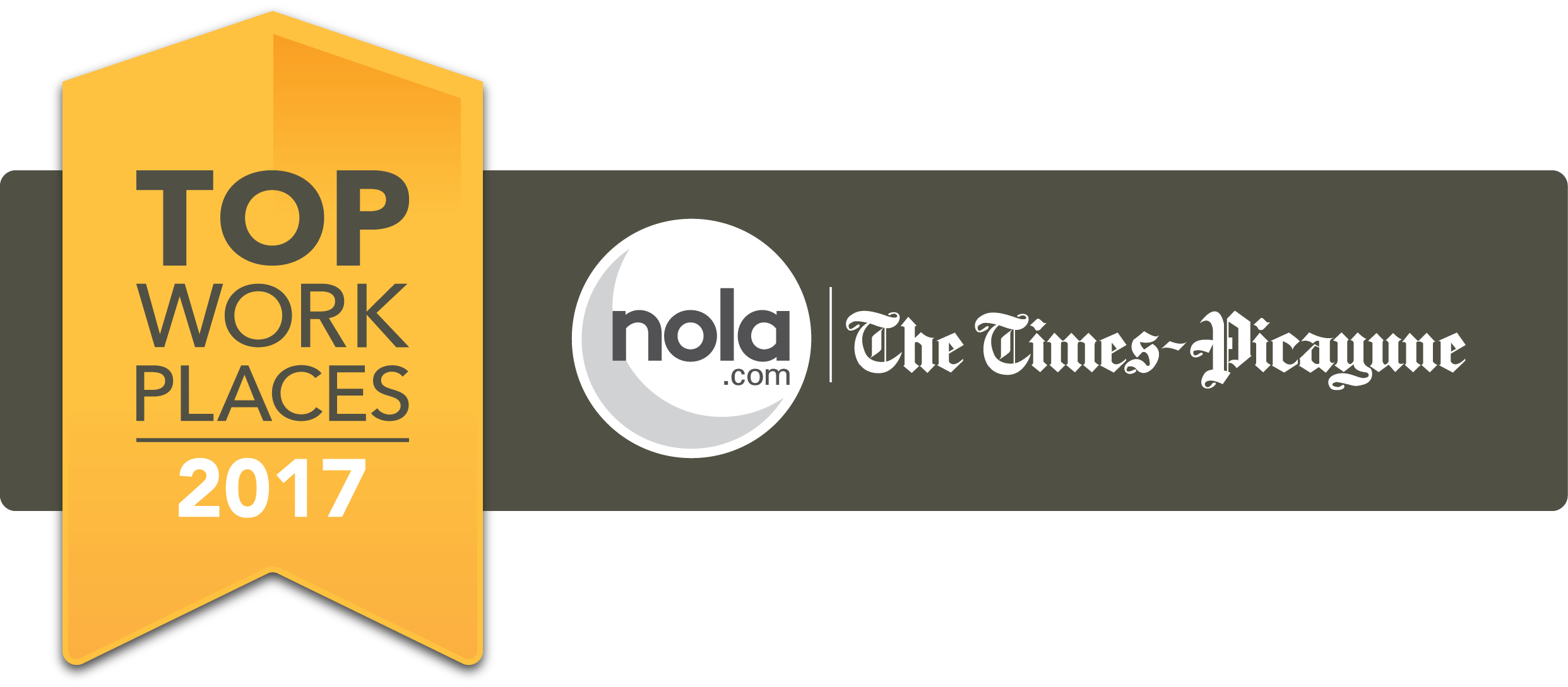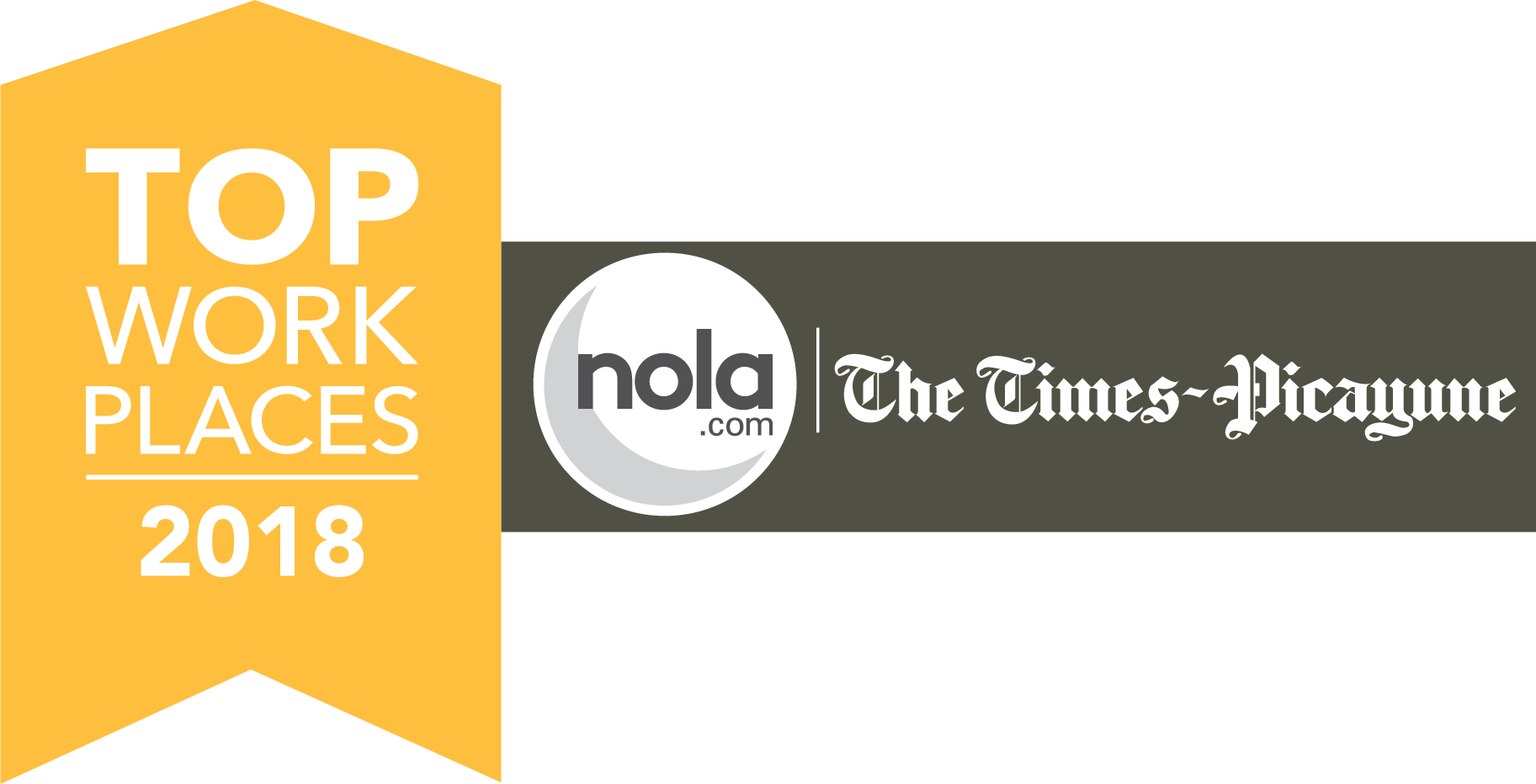 Louisiana Federal Credit Union provides equal employment opportunities (EEO) to all employees and applicants for employment without regard to race, color, religion, sex, national origin, age, disability or genetics.