Helping you prepare for hurricane season.
Branch Updates
Please refer to the storm recovery page for up-to-date branch re-openings post Hurricane Ida.
Other Resources
Need help finding your account number?
Find it on your computer: Sign in to the online banking dashboard and click the Accounts tab, then click Account Details. The number is listed at the bottom.
Find it on your phone or tablet: Open the Louisiana FCU mobile app and click on your checking account, then tap the Account Details tab.


See for yourself. Watch this video for step-by-step instructions.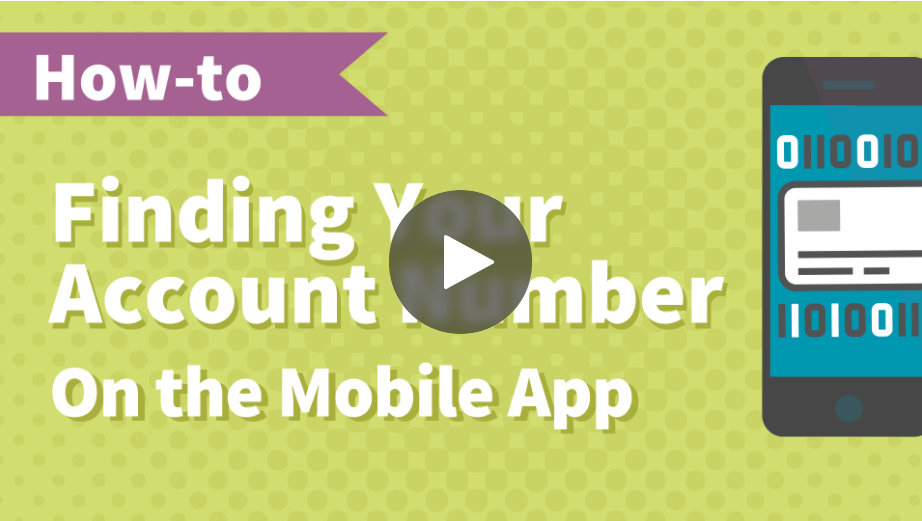 ACCESS YOUR FUNDS DURING AN EVACUATION.


No matter where the storm takes you, access your funds at a service center or the nationwide ATM network.


NATIONWIDE BRANCHES


If you prefer to conduct business in-person, visit one of our partner credit unions. To locate a service center, text the zip code where you are located to 91989.
WE BELIEVE BANKING SHOULD BE EASY... ESPECIALLY DURING A STORM.
STAY IN THE KNOW WITH THE LATEST BLOG ARTICLES