WE BELIEVE BANKING SHOULD BE SIMPLE AND EASY.
That's just one way we promise to help you get there. Wherever that may be.
SECURITY IS PRIORITY
Rest easy knowing that keeping your money safe and secure is our top priority.
MOBILE BANKING
It's simple to manage your money and deposit checks when you're on the go.
ONLINE BILL PAY
Stop stressing out about writing checks when you can pay your bills online in seconds.
E-STATEMENTS
Protect your identity and save a tree with safe and secure online e-statements.
NATIONWIDE BRANCH NETWORK
Stop by and talk with someone in person at over 5,000 credit union branches across the nation.
NATIONWIDE SURCHARGE FREE ATMs
Enjoy access to over 30,000 surcharge free ATMs and forget about frustrating ATM fees.
THE LATEST ARTICLES AND EVENTS TO HELP YOU GET THERE.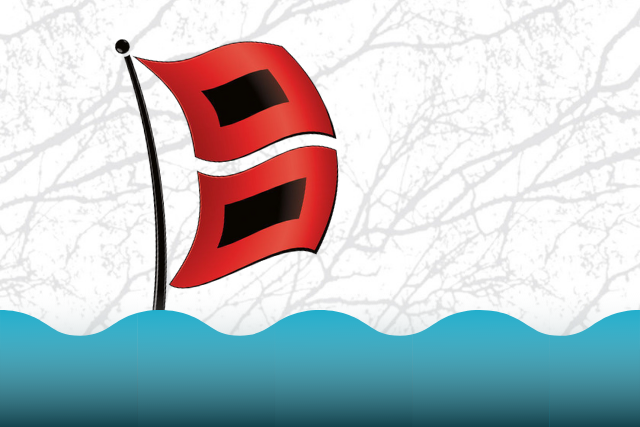 In the event of a hurricane or natural disaster, it's important to know the many ways you can...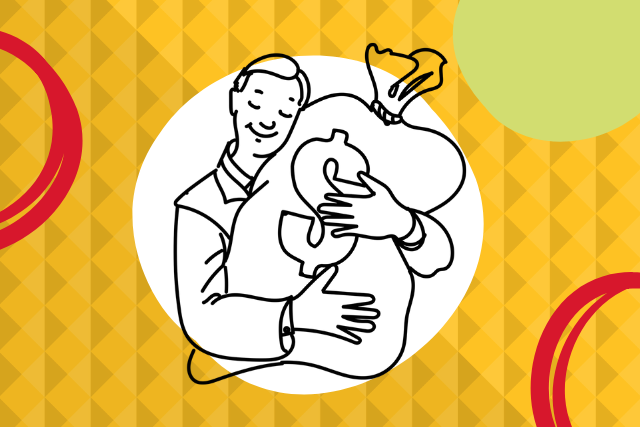 Let's talk about the almighty wealth killer: Debt.