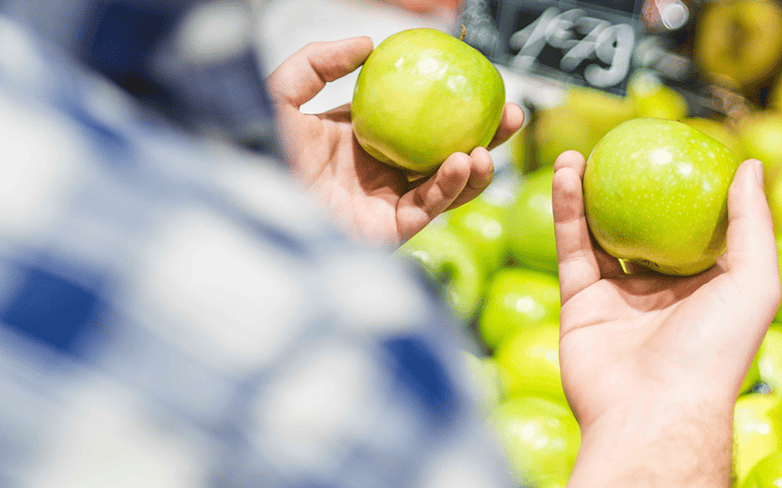 I clip coupons. All the coupons. Some would say I'm the resident Credit Union Coupon Queen! So why do I clip? Well, life is expensive and I'm always trying to save money no matter where I go. Bed Bath and Beyond, Macy's, manufacturer's coupons… I always have them in my purse!
I started couponing when I got married, but like a lot of people I never took it very serious. About a year ago, a friend showed me some extra tips and a fire sparked again. I didn't realize that there were so many resources to help you save money through couponing.

Of course, the bulk of my coupons come from the Sunday paper inserts, but I was excited to learn that I could also print coupons online. My favorite site is coupons.com. Not long ago I was able to save $58.00 in one shopping trip just by using the coupons I cut and printed. That was half my bill!!! All it takes is a little time to get organized and you can learn to save over 40% on your shopping trips.

Want to learn how to be a coupon queen? Check out my Money Crunching Monday posts on our Facebook page.