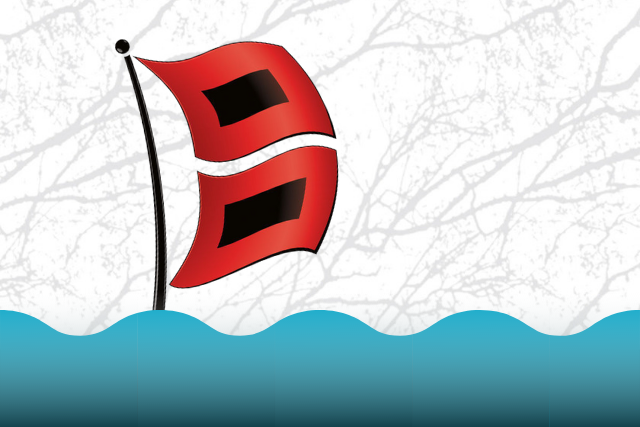 In the event of a hurricane or natural disaster, it's important to know the many ways you can access your funds at Louisiana FCU.
Use mobile banking.
Download our free mobile app to check account balances, deposit checks, make transfers, pay bills, locate a branch or ATM.
Visit our 24/7 ATMs.
Louisiana FCU is part of the biggest free ATM network in America, so whether you're headed north, south, east or west, you can access your money at any one of our 30,000 ATMS in the country. Click here to find one near you.
Take advantage of our nationwide service centers.
We've got you covered in all 50 states with our network of shared branches. Click here or text the zip code of your location to 91989 and receive a list of shared branches near you. At a shared branch, you can make deposits and withdrawals, transfer between accounts, obtain check withdrawals, receive statement printouts, make loan payments, and more.
---
Here are some other ways you can stay prepared.
Manage your cash.
Make sure to keep enough cash on hand to handle immediate needs. Avoid long lines and possible closings by getting your cash as soon as possible. If you're evacuating, bring your checkbook to cover large expenses.
Stay updated.
For the most current updates, follow us on Facebook: http://www.facebook.com/LouisianaFCU.
Stock up.
To ease your pre-storm prep, get your stock ready now. Designate an area in your home for storm supplies and keep it stocked with bottled water, flashlights, extra batteries, a first-aid kit and non-perishable food items. You might also want to purchase a crank-powered or battery-operated radio in case of a power outage.
Gas up.
Fill your car or truck's gas tank in case if you need to leave town. During a storm you may not have access to fuel pumps.
Protect your home.
As a homeowner, a hurricane can prove to be your biggest nightmare. Storm damages caused by flooding, strong winds and airborne projectiles can cost thousands to fix. Take these steps to protect your property.
Secure a tarp over external air conditioning units to prevent damage by airborne projectiles.
Walk through your property, removing any scattered debris and loose-hanging branches.
Patch any visible foundation cracks around your home.
Double-check to ensure your gutters are completely cleared.
Clear any debris from storm drains near your home.
Consider sealing and boarding your windows and doors.
Additional links for storm preparation:
Hurricane Preparedness | Tangipahoa Parish
Hurricane Preparedness | Ascension Parish
Hurricane Preparedness | St. Charles Parish
Hurricane Preparedness | St. John the Baptist Parish
Hurricane Preparedness | St. James Parish
Governor's Office of Homeland Security & Emergency Preparedness