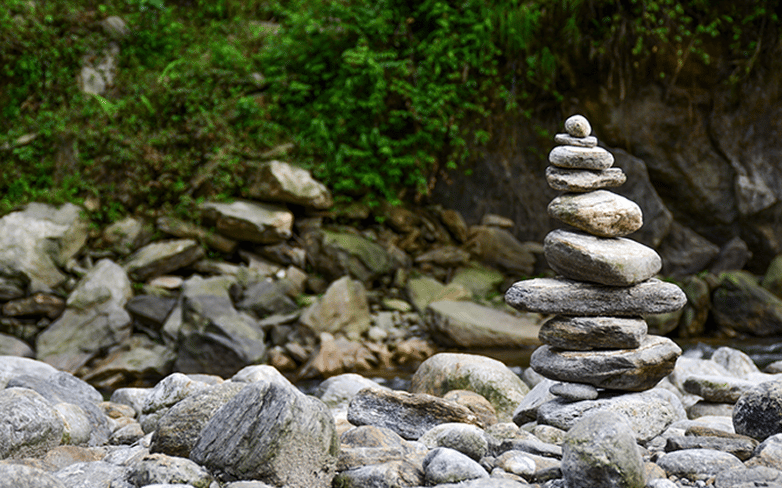 "He that can have Patience can have what he will."– Benjamin Franklin

The older I get in life, the more I discover the need to be patient. I have an issue with this, because I often find myself excited when I am working towards a goal and want to see immediate results. Unfortunately, that is not always how it works out. Here are some practical ways that I try to maintain patience in life.

Be accountable. No matter what your goal is, it is important to make sure you are holding yourself accountable.. Have you ever saved for a big ticket item that you've wanted for a while and just before you reach your goal something else catches your eye and changes your decision? It is important to remain patient when trying to reach your goals. If you see something else that catches your eye, set another goal to help you get the next "toy" on your mind. I find it helpful to have people I trust hold me accountable to my goals. Be accountable in your spending, if another toy catches your eye, save until you have enough for it.

Don't compare yourself to others. This happens to me WAY too often. You have to keep in mind that you cannot measure yourself or your success against others. I remember when I wanted a new car, and it seemed as if all of my friends were getting new cars while I was stuck using a hand me down family vehicle that was in bad shape. If I had been impulsive and bought one too soon, I could've easily dug myself in debt. Eventually, I saved enough to put a nice down payment on my car with an affordable note. Living within your means goes hand in hand with patience. What someone else has does not change what you do or do not have.

Don't be afraid of failure. I remember when I was saving to get an iPad in college to download all my books. I had almost enough to get the one I wanted, and then I saw an ad for the latest iPhone. Needless to say, I spent my iPad money on a new phone and ended up having to come out of pocket to make up the difference on the iPad. It took weeks to catch up on my budget and it seemed like things kept "popping up" as I tried to get my budget back in order. What that experience taught me was that my impatient and impulsive behavior clearly had a ripple effect on my finances. Failure taught me the importance of patience. Learning from my mistakes has taught me the greatest lessons.

Patience is necessary for success in any areas of life. Sometimes impatience satisfies our impulsive urges, and other times it can do lasting damage that may not always seem apparent in the moment. If you fail, learn from that experience. Set your goal, keep your focus, don't rush, and eventually you'll get there.