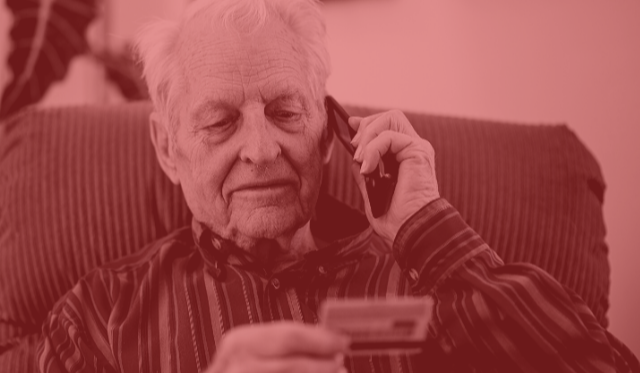 Scammers are our number one adversary.
We work to help our community reach their financial goals, scammers work hard to bilk unsuspecting people out of their hard-earned money.
We're committed to your safety, scammers are committed to stealing your information and use it for bad stuff.
Scams are a huge threat — not just to the U.S., but the world. Last year, a reported $1.48 billion was lost to fraud. Not million, billion. With the rise of the internet, scammers can now cast a wider net to snag their victims, making falling for a scam as easy as missing your turn.