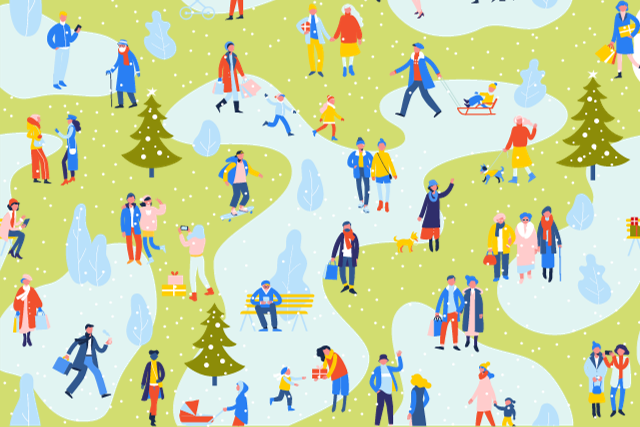 Uncover exciting activities for the whole family to enjoy! Don't miss out on these must-see destinations in Louisiana this winter.
Here are a few destinations and activities in Louisiana for you and your family to check out this winter:

Celebration in the Oaks, located in New Orleans, LA




Explore the holiday charm with a 2.25-mile driving or walking tour illuminated by a million lights. For just $25, families and friends can enjoy access to amusement park rides and the botanical garden, creating lasting memories during the festive season.
Driving tours range from $5-$225:

$25 - Cars/SUVs - Value Night (limit 8 guests/vehicle)
$40 - Cars/SUVs - Standard (limit 8 guests/vehicle)
$150 - Limos (limit 15 guests/vehicle)
$225 - Sprinter Vans (limit 20 guests/vehicle - 11ft height max)
$5 - Bikes (Bike Nights are Tuesday, November 28, December 5, and December 12 from 6-9pm)
Walking tours range from $25-$35/person:
$25/person - Combined with Driving Tour
$35/person - Stand Alone (limited availability)
If these prices feel a bit high, don't worry. The profits earned from Celebration in the Oaks goes straight to maintaining and caring for City Park.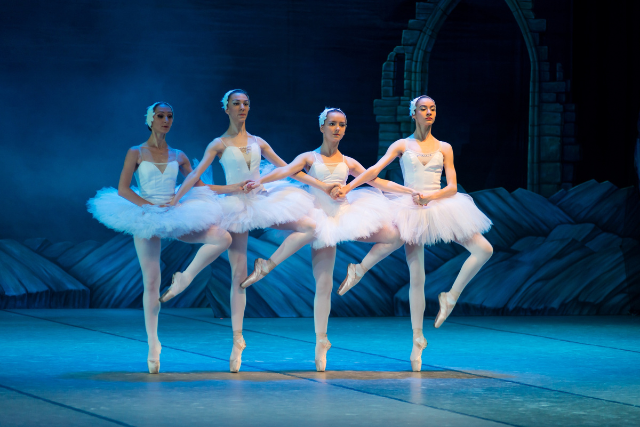 The Nutcracker: A Tale from the Bayou, located in Baton Rouge, LA

Prepare to be captivated by the sight of hot air balloons rising and the graceful dances performed by the Baton Rouge Ballet Theatre. You'll also witness the talent of over 100 local dancers and skilled guest artists, making for an unforgettable experience!
Tickets can be found for as low $27, however prices can vary.

If you're looking for an affordable dinner option that's within walking distance to the Baton Rouge River Center, check out these options:

Royal Taste of Jamacia - 0.1 miles menu
Town Square Pizza - 0.2 miles menu
Roly Poly Sandwiches - 0.2 miles menu
Capital City Grill - 0.3 miles menu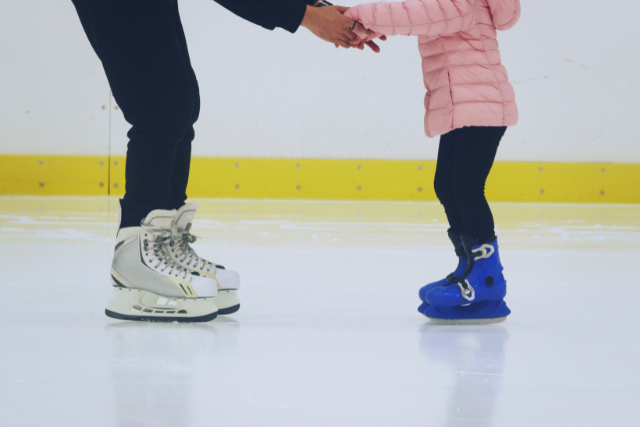 Planet Ice Rink, located in Lafayette, LA

Discover a family-friendly rink for leisure skating, parties, and competitions. Planet Ice offers programs for all ages, from figure skating to hockey. Strap on your skates and show us your Flying V skills!

$15 public skating includes the price of rental skates.
Photo courtesy of Taylor Toole with KATC 3.

Baton Rouge Zydeco, located in Baton Rouge, LA

The Baton Rouge Zydeco are the first professional hockey team in Baton Rouge in 20 years! Whether you're a die-hard hockey fan or just looking for a good time, catching a Zydeco game is sure to be an absolute blast!
Tickets for the Baton Rouge Zydeco hockey games:
Individual tickets - low as $10
Full & Half season tickets - low as $12/per seat, per game

Photo courtesy of KLSA News.


Relevant article: 5 affordable vacation spots within driving distance of southeast Louisiana


If you're in the process of picking your next vacation destination and you are already worried about budgeting for things like lodging, gas, food, activities, etc., consider accepting the 60 Days to Save 1K challenge! You'll receive an easy-to-follow savings plan, a downloadable savings tracker, weekly tips, and the chance to win an extra $1,000! Hello extra souvenirs! Accept the challenge today and start saving.
Like this article? Subscribe to our blog for more great ways to help you stretch your dollars and live your best life.